The city of Columbia has launched a fascinating experience Wednesday was about gaining public acceptance for the fringe idea – which got a little less dashing last year when the federal government started sending checks to everyone, whether we need them or not, and to pay extended unemployment benefits with few questions asked – called guaranteed income.
the Columbia Life Improvement Monetary Boost, funded by private donations, will issue a check for $ 500 to 100 low-income fathers each month for one year. The 50 Member of Mayors for Guaranteed Income hope the results will help convince Congress to create a similar program nationwide, using tax money.
Of course, the risk of such an experiment is that its success depends on the individual choices made by individuals, many of whom are not used to making good choices.
A similar experiment, this one using tax funds, is underway in our state and local governments.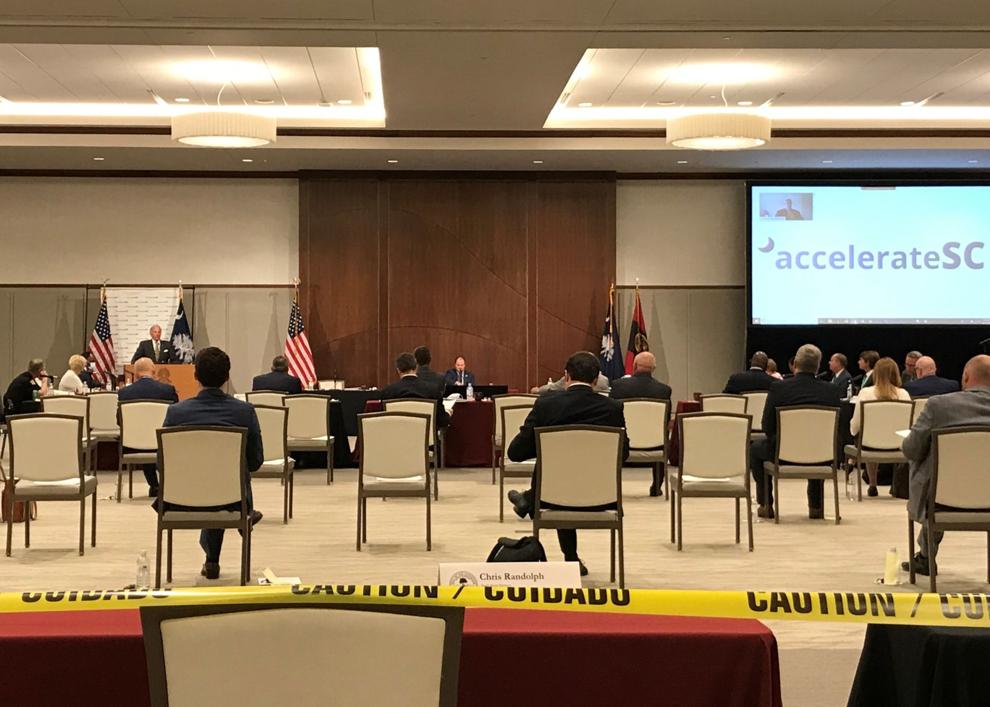 The US bailout, which Congress passed in March to strengthen the CARES 2020 law, sends $ 8.9 billion to the SC legislature, cities, counties, school districts, and state agencies – many of which have no track record of making good choices.
Will they invest it in transformative initiatives – "unique investments that will allow us to be competitive nationally and globally in the future," as Governor Henry McMaster urged on Tuesday? Or will they expand it to all the programs they operate, to hire additional employees that they won't have money to pay once the funds run out, and to buy shiny new programs and equipment that they don't have to pay. do not really need?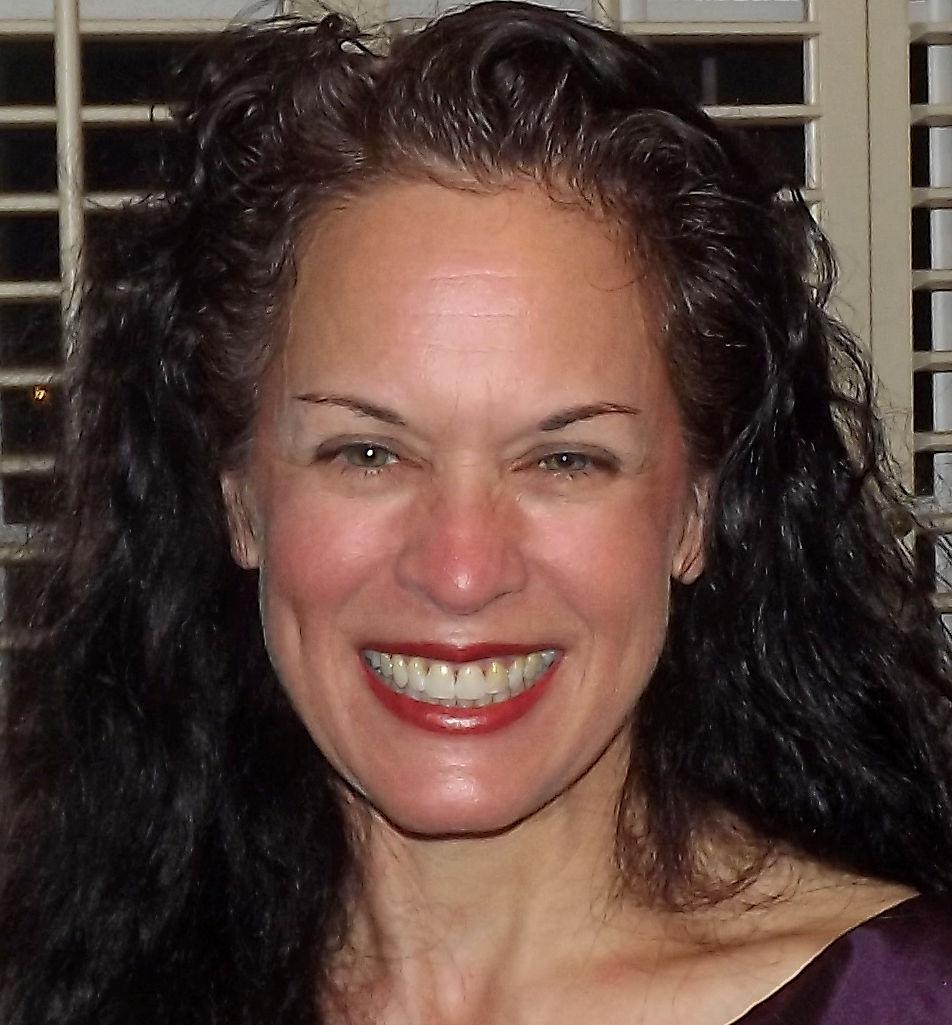 Mr. McMaster's plea came to the first meeting a reduced version of AccelerateSC Working Group it met last year to recommend how to spend $ 1.9 billion to fund the CARES Act. The big difference between 2020 and 2021 funding is that the rules are more flexible this year, the choices less obvious.
We are past the peak unemployment of COVID-19, so we don't need to replenish the unemployment trust fund this time around. With less than half of the eligible population fully vaccinated, South Carolina could still face another wave of COVID, and booster shots may be needed, but the infection rate is low enough that our system Public health doesn't need another massive influx of funds to keep it from collapsing.
Some retail and service businesses are still struggling, but few customers are still locked in their homes and tourism is making a comeback. And while public education is by far our state's primary obligation, $ 2 billion of that $ 8.9 billion goes directly to schools; that doesn't mean we shouldn't send them the Legislative Assembly's $ 2.6 billion COVID fund, but there isn't the same immediate and urgent need this year.
So I shouldn't have been surprised at how much looking at the initial discussion of accelerators made me feel like watching the room full of blind people trying to describe an elephant that they had all encountered a small piece of.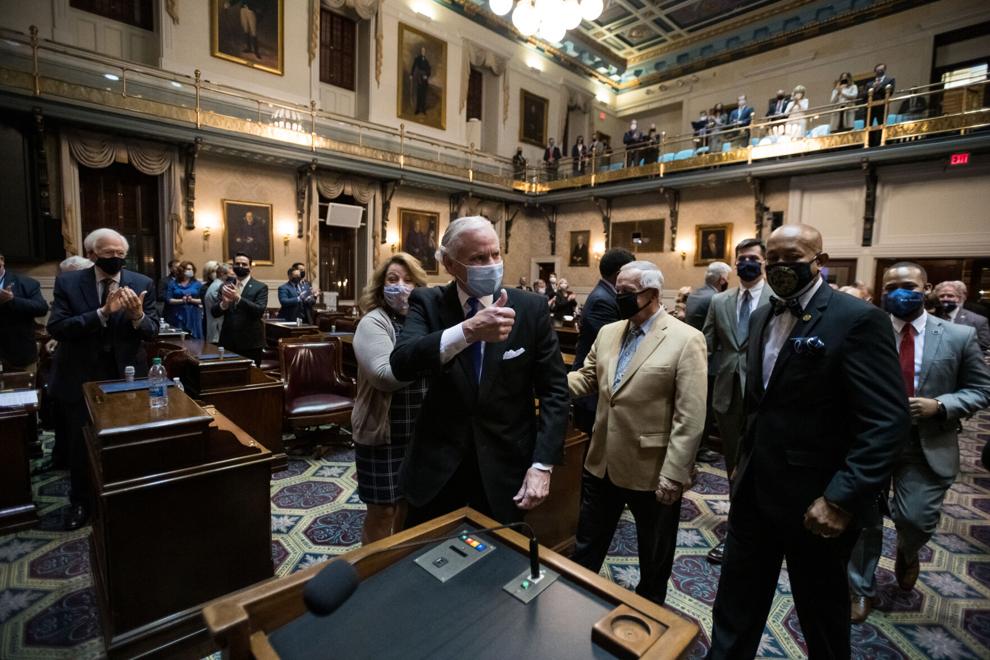 SC Agriculture Commissioner Hugh Weathers said the money could encourage more locally produced food to "protect us more from the next downtime." Pharmaceutical Director Lou Kennedy has advocated for "relocation, relocation, getting things back to our own backyard," while Nicky McCarter, who runs a janitorial staff company, said finding people to take care of essential jobs is the biggest challenge in creating these jobs. back to South Carolina.
Francis Marion University President Fred Carter said colleges could be more flexible and serve more students if they had a new statewide college computer system.
Helen Hill, CEO of Explore Charleston, praised the tourism marketing campaign the Legislature funded last year and said we need more air service; Horry County Council member Tyler Servant followed suit and called for infrastructure to get people to and from the beach. I don't remember if he actually said the words "Interstate 73", but everyone knew what he meant.
I have no reason to believe that our legislators are focusing more on a clear and transformative vision of funds; if you think they are, take a look at the state money they are giving out next week to local uncontrolled projects. And in all honesty, I'm not sure anyone is at this point.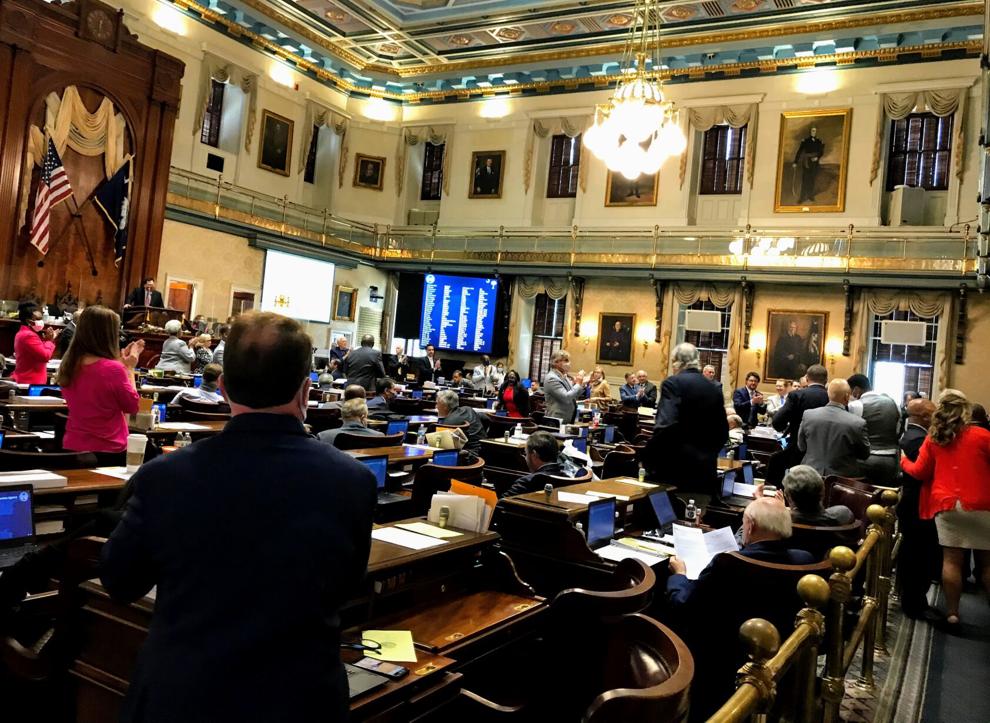 But the meeting generated some useful brainstorming. After Mr Servant suggested that local governments pool their money to support important regional projects, Pam Lackey, a retired AT&T executive, suggested it might work for state entities with similar goals as well. , like Fred Carter's information technology initiative – which prompted Dr. Carter to suggest using the state. funds to provide local twinning to encourage such collaborations.
And I thought: why not use some of the state's $ 2.6 billion as matching funds to encourage school districts to spend their $ 2 billion on the kinds of smart programs that a lot of? they wouldn't undertake otherwise?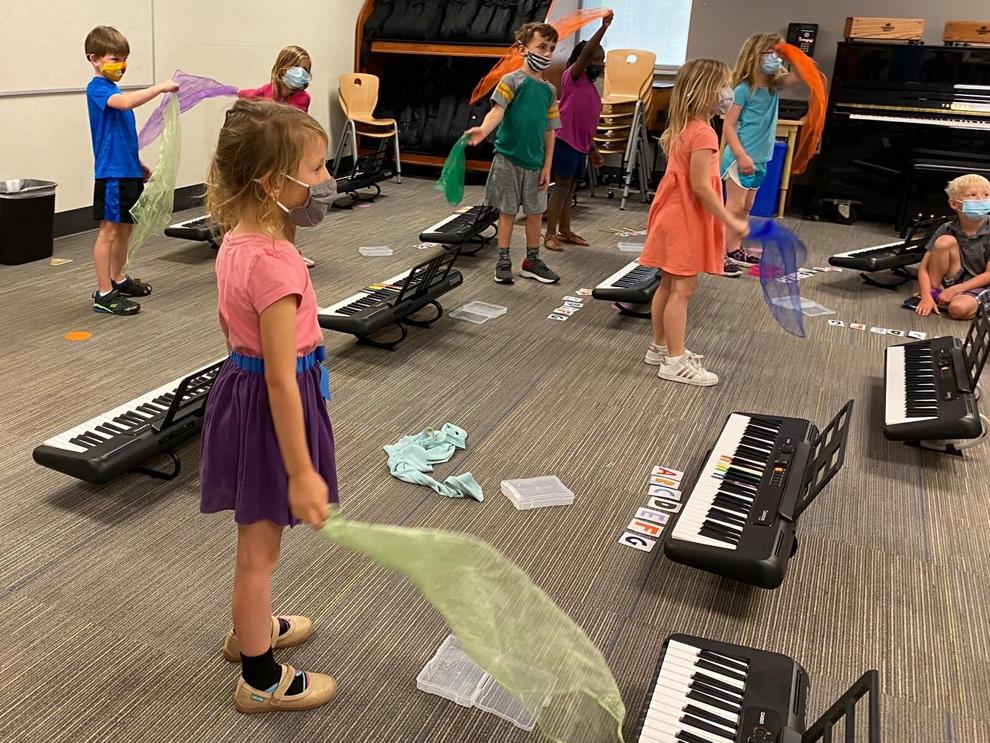 The meeting also showed something to watch out for: When Mr Servant asked if state, county and city funding could be used to build roads and bridges, Mr McMaster's 'no' did not end the discussion. Instead, it sparked the most creative brainstorming of the day, on how governments could use federal funds to restore lost revenue caused by COVID to their general funds, which are not being used. controlled by the federal government. Essentially launder the money so that it can be spent on whatever the hearts of the elect desire.
Which looks a lot like those Columbia dads who use their guaranteed income to buy a big screen TV and fill the fridge with beer.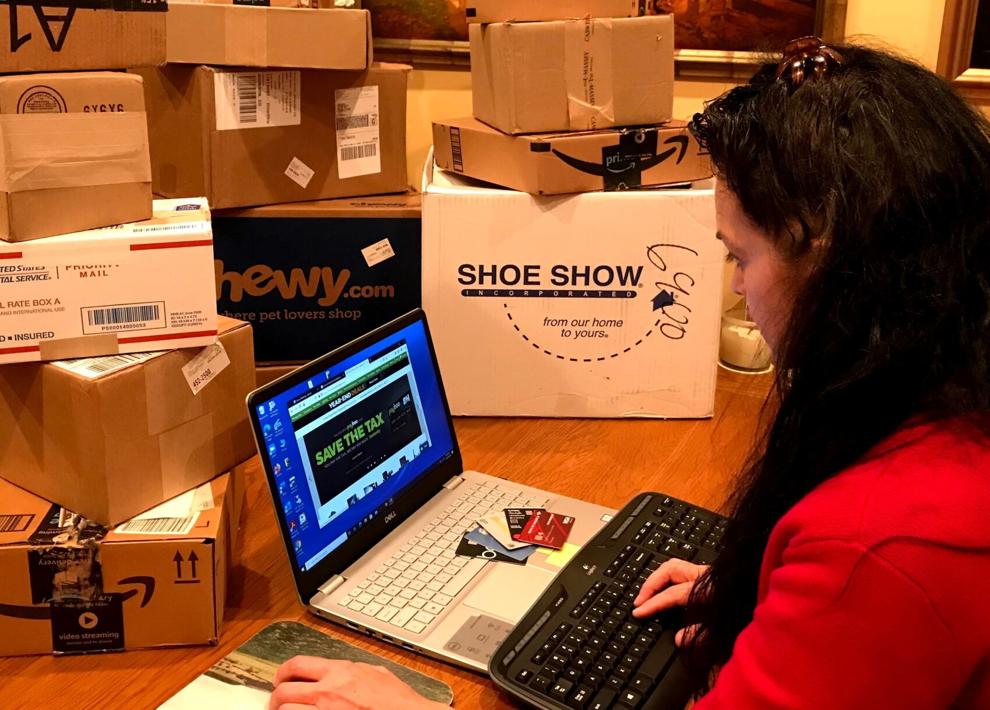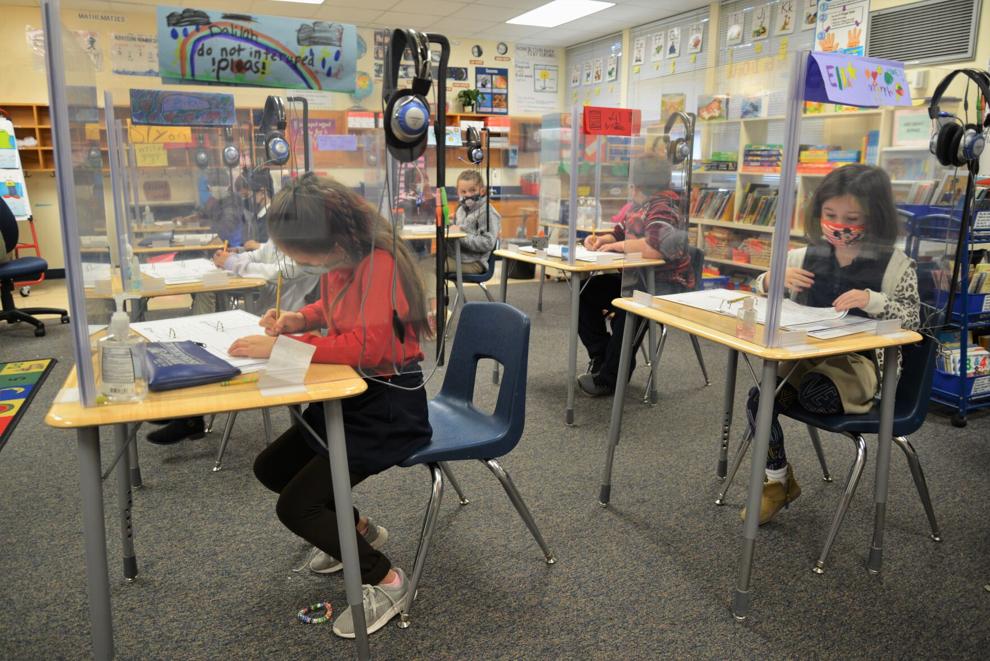 Cindi Ross Scoppe is a columnist for The Post and Courier. Contact her at [email protected] or follow her on Facebook or Twitter @cindiscoppe.
Source link